UICISA: E development strategic axis for Ethics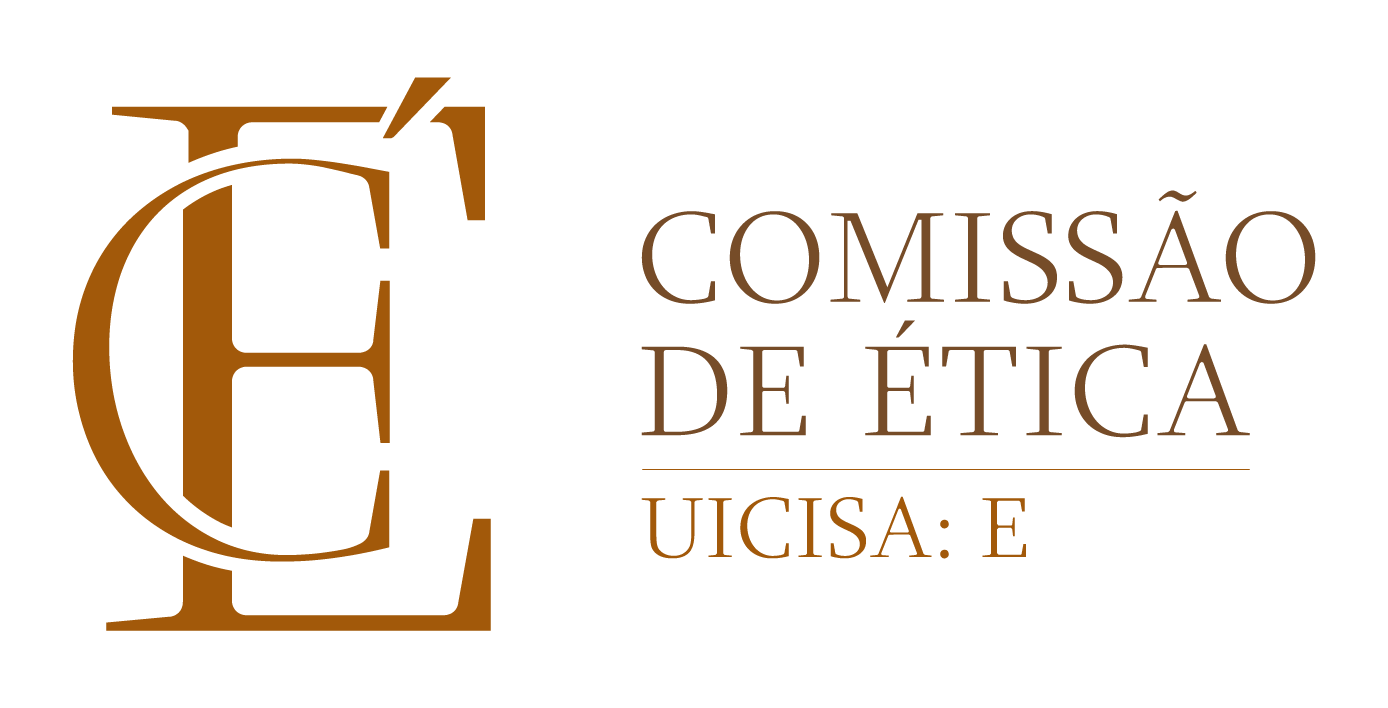 The Ethics Committee, formed in 2010,  has been assigned to oversee the compliance of ethics standards and procedures within the projects inside the Health Sciences Research Unit : Nursing as well as outside projects.


The EC consists of seven members, including fice outside members:
Professor Doctor Filomena Botelho, President
Professor Doctor Rogerio Rodrigues
Professor Doctor Margarida Abrantes
Nurse Doctor Sofia Nunes
Professor Doctor Marília Maria Andrade da Conceição e Neves
Doctor Carla Barbosa
Professor Doctor Rui Santos Cruz


To ask for the assessment to The Ethics Committee:
Internal request:
Acess the form and fill in electronically (handwrite your signature or use a certified signature);

Scan the signed form and join the rest of the requested documents (pay attention to the order presented on the form). Send only 1 PDF document;

Send an email addressed to the EC President, with a formal solicitation, to cetica_uicisa@esenfc.pt with the pdf file.
External request:
Acess the form and fill in electronically (handwrite your signature or use a certified signature);

Scan the signed form and join the rest of the requested documents (pay attention to the order presented on the form). Send only 1 PDF document;

Send an email addressed to the ESEnfC President, with a formal solicitation, to esenfc@esenfc.pt with the pdf file. The EC will be notified internally of the authorization and will process the assessment
The Ethics Committee meets monthly and assesses the requests received the month before.


Contact
Research Unit in Health Sciences: Nursing
Nursing School of Coimbra
Campus C - Rua José Alberto Reis
3046-851 Coimbra
Phone: +351 239 487 217
Email: investiga@esenfc.pt