ESEnfC President is concerned about the quality of teaching at the opening ceremony of the academic year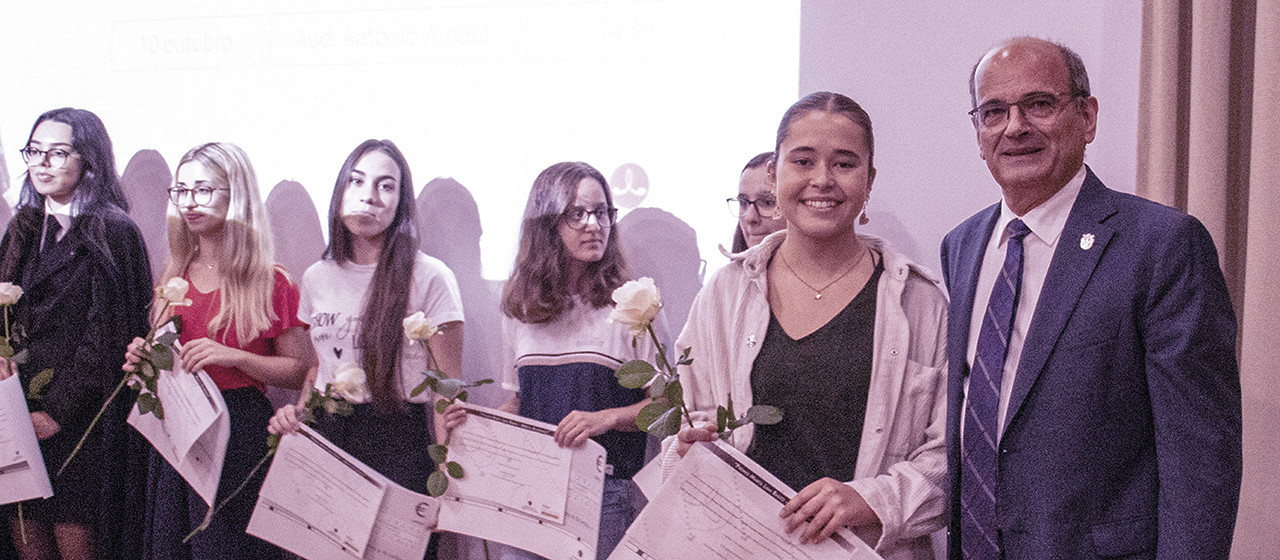 In the opening ceremony of the academic year on 10 October 2022, the President of the Nursing School of Coimbra (ESEnfC), Fernando Amaral, said that reformulating the faculty's "evaluation grid" is "urgent" to promote "merit" but also value "the various dimensions of their work". Otherwise, "ultimately, we may have very cited teachers whom students do not know."
This concern had already been expressed at the opening ceremony of the academic year at the University of Coimbra by a Professor of Medicine, Duarte Nuno Vieira, when talking about a "teaching evaluation that is increasingly entwined with the number of publications, citations, and impact factors."
The ESEnfC President expressed the will "to promote a serious reflection on the metrics that have valued more a component of the teaching work than others and that, gradually, have contributed to a feeling of degradation of the teaching component and the quality of teaching". He underlined that this situation "can prevent our best teachers from contacting with the students."
By announcing that the ESEnfC will enter "a new evaluation cycle", which will also include the assessment of the performance of the institution's staff (through SIADAP), Fernando Amaral noted that the School will "review" the "criteria and indicators."
"Each of us legitimately wants to feel that our work is recognized and that this recognition has repercussions, namely for step increases. The more oriented and balanced this process is, the clearer it will be and the less discontent there will be," stressed the School's President.
Another "problem" that needs to be tackled is related to "information systems".
According to Fernando Amaral, "information is a resource that must be well managed, and this can only be achieved with robust, user-friendly, and safe systems that promote production efficiency."
During his speech at this official ceremony, the School's President greeted teachers, non-teaching staff, and students, "wishing that the school year be filled with joy, a community spirit of unity" that brings everyone together "in the consolidation of the values that have always guided" the institution, such as "promoting a humanistic attitude," "openness and people-centeredness," or "inclusion and democratic participation."
The President also mentioned other aspects in his speech, such as the challenges to ensure the quality of the programs and their future attractiveness, the investments in the School's infrastructures, and the concern with a future "that lies ahead" that "will not be easy," namely the "tremendous increase in expenses due to inflation and energy prices."
The president of the ESEnfC General Council, Catarina Resende de Oliveira, and the vice-president of the Students' Association, Bárbara Pereira Sousa, also intervened in this ceremony.
ESEnfC Professor Helena Quaresma, a specialist in Mental Health and Psychiatric Nursing, gave a lecture on "Making mental health and well-being for all a global priority."
The ceremony ended with the Marta Lima Basto academic merit awards, given to the undergraduate nursing students with the best grades and the student with the highest grade point average in the 2022 National Competition for Access to Higher Education.

[2022-10-13]
---