Sustainable Development Goals (SDGs)
The 2030 Agenda is the result of a joint effort by governments and citizens around the world to create a new global model for ending poverty, promoting prosperity and well-being for all, protecting the environment, combating climate change and integrating 17 Sustainable Development Goals (SDGs) and its 169 targets which are to be implemented by every country and cover a diverse range of interlinked areas, such as equal access to education, the provision of quality health services, the creation of respectable employment, sustainable energy and the environment, the conservation and management of the oceans, the promotion of effective institutions, and the fight against inequality at all levels.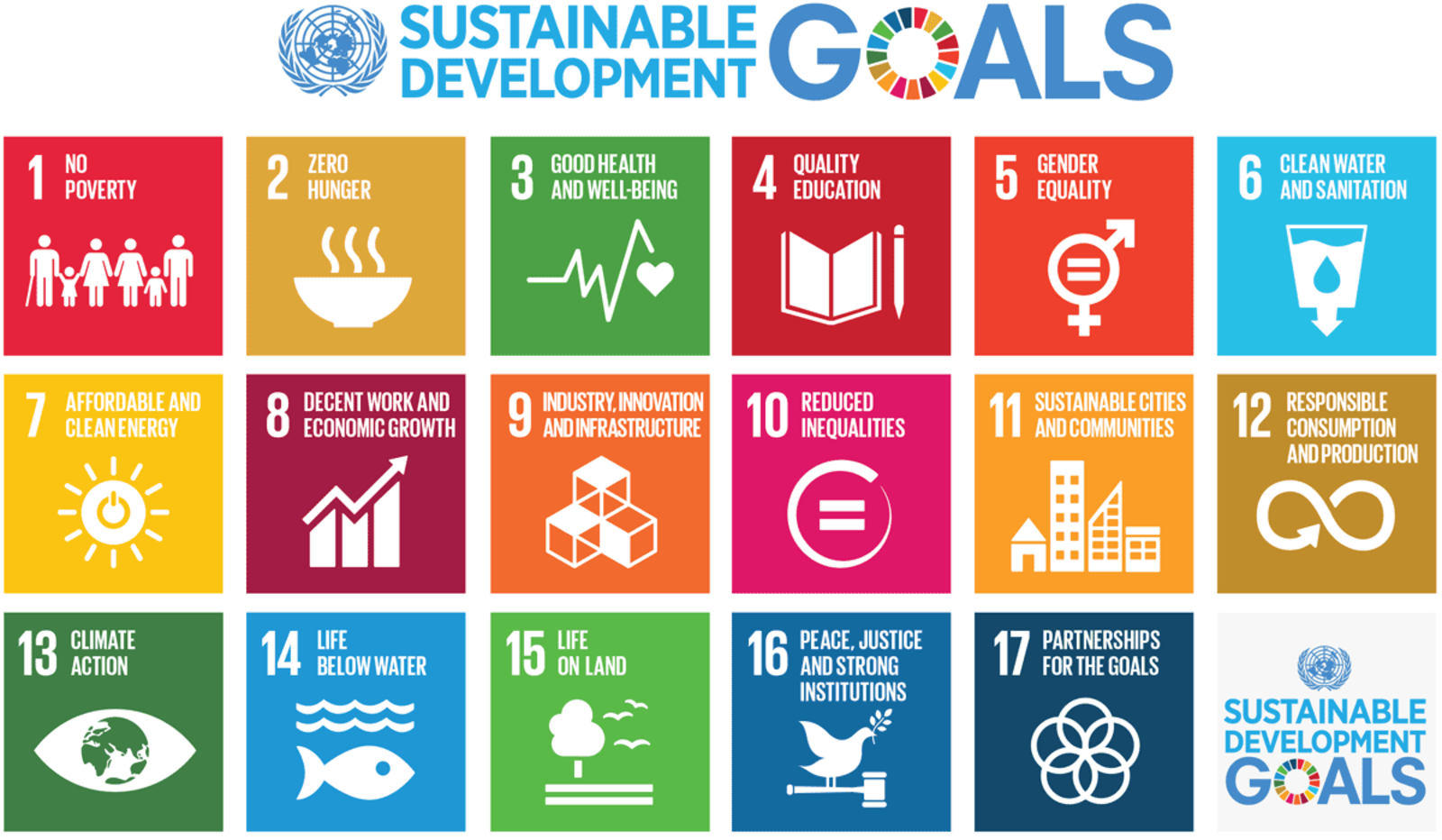 The School is strongly committed to the 2030 Agenda and aware of its contribution as a higher education institution in a proactive change of behaviors to achieve a more dignified, sustainable, and inclusive future.
GAV's activities contribute to the five dimensions of the SDGs (the 5Ps): meet the needs of People, protect the Planet, foster Prosperity, and promote Peace, through national and international Partnerships. These activities are aligned with the ESEnfC Strategic Plan 2020-2024, more specifically with P23 - Program for student development of Axis 4-Direction, Management, and Sustainable Development.

5 Pillars of the Sustainable Development Goals