ESEnfC starts a Ph.D. in Nursing in partnership with the University of Coimbra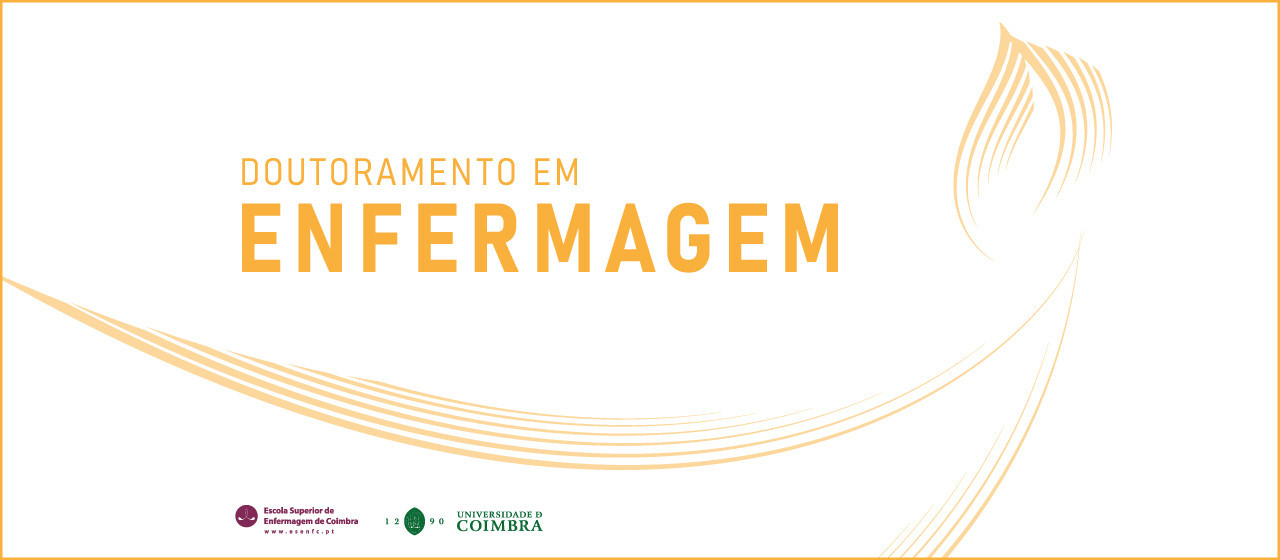 September 2022 marks the beginning of the Ph.D. in Nursing that was created in collaboration between the University of Coimbra and the Nursing School of Coimbra (ESEnfC).
Since July 5, applications have been open for one of the 15 places available to attend this 3rd-cycle degree, which aims "to ensure advanced training that contributes to the development of specific skills for the production and transfer of knowledge in Nursing".
This doctoral program aims to prepare "a new generation of researchers in Nursing, able to integrate interdisciplinary teams in innovative research projects," reads the document presenting the request for the new cycle of studies, which was accredited for six years by the Agency for Assessment and Accreditation of Higher Education (A3ES).
For the ESEnfC President, Aida Cruz Mendes, the approval of this doctoral program "is a decisive step towards consolidating the development of Nursing as a scientific area and profession," which also strengthens the "cooperation between the two institutions" that award this degree, placing "Nursing Sciences in interdisciplinary dialogue, with particular emphasis on other Health Sciences, within the academy."
The new cycle of studies will last four years (one curricular year and three for the development of the thesis), with a total of 240 ECTS (European Credit Transfer System) credits.
In the very first year, Ph.D. students will have to complete three course units ("Nursing: Innovation and Development," "Self-directed Scientific Reflection," and "Fundamentals of Clinical Research") and submit the thesis project.
The cycle of studies will be taught at the facilities of the ESEnfC, the Health Sciences Research Unit: Nursing (UICISA: E), and the University of Coimbra.
The Ph.D. faculty is made up mostly of teachers from the ESEnfC (21 of the 26 teachers involved, including the coordinator of the implementation of the study cycle, João Alves Apóstolo), and colleagues from the faculties of Medicine (2), Pharmacy (1), Psychology and Education Sciences (1), and Economics (1).
The new Ph.D. program targets holders of a master's in Nursing (or equivalent), as well as holders of an undergraduate degree in Nursing or holders of a particularly relevant academic or scientific curriculum recognized by the scientific committee of the Ph.D. in Nursing as attesting to their ability to carry out this cycle of studies.
Students may submit their applications until the 21st of this month on the University of Coimbra's online platform, "InforEstudante".
If necessary, a second application stage will be open from September 1 to 13, 2022.



[2022-07-08]
---